Study Guides
Lesson 1-1 Study Guide
Exchanging Greetings
Dialogue: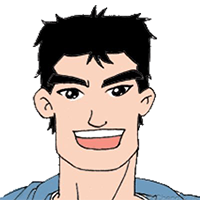 :你好!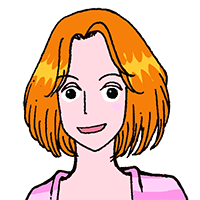 :你好!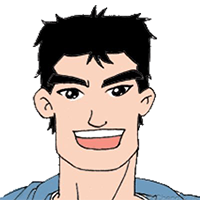 :请问,您贵姓?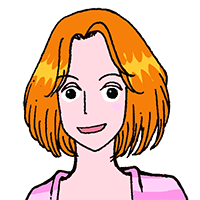 :我姓李,你呢?
Objectives:
Exchange basic greetings.
Request a person's last name and full name and provide your own.
Determine whether someone is a teacher or student.
Ascertain someone's nationality.
Learn the pinyin and correct stroke order for the 21 characters introduced in lesson 1-1.
Learn the new vocabulary introduced in lesson 1-1. You can practice with the online Table Building Activity.
New Vocabulary
| | | | |
| --- | --- | --- | --- |
| | Chinese | Pinyin | English |
| | 你 | nǐ | you |
| | 好 | hǎo | fine; good; nice; O.K.; it's settled |
| | 请 | qǐng | please (polite form of request); to treat or invite someone |
| | 问 | wèn | to ask (a question) |
| | 贵 | guì | honorable; expensive |
| | 姓 | xìng | (one's) surname is...; to be surnamed; surname |
| | 我 | wǒ | I; me |
| | 呢 | ne | (question particle) |
| | 小姐 | xiǎojiě | Miss; young lady |
| | 叫 | jiào | to be called; to call |
| | 什么 | shénme | what |
| | 名字 | míngzi | name |
| | 先生 | xiānsheng | Mr.; husband; teacher |
| | 李友 | lǐ yǒu | (a personal name) |
| | 李 | lǐ | (a surname); plum |
| | 王朋 | wáng péng | (a personal name) |
| | 王 | wáng | (a surname); king |