Study Guides
Lesson 1-2 Study Guide
Asking about Someone's Nationality
Dialogue: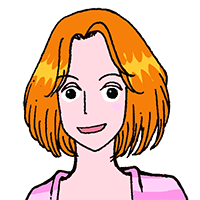 : 王先生,你是老师吗?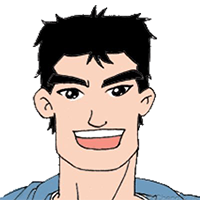 : 我不是老师,我是学生。李友,你呢?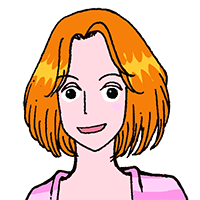 : 我也是学生。你是中国人吗?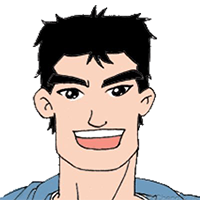 : 是,我是北京人。你是美国人吗?
Objectives:
Exchange basic greetings.
Create personal inquiries using 什么 and varying levels of politeness.
Compose reciprocal questions with 呢.
Formulate salutations using titles.
Generate statements of fact using 是.
Construct inquiries using statements and 吗.
Memorize new vocabulary and correctly write the characters introduced in this lesson.
Describe the naming scheme used by Chinese and contrast that with naming customs in the United States.
Learn the pinyin and correct stroke order for the 15 characters introduced in lesson 1-2.
Learn the new vocabulary introduced in lesson 1-2. You can practice with the online Table Building Activity.
New Vocabulary
| | | | |
| --- | --- | --- | --- |
| | Chinese | Pinyin | English |
| | 是 | shì | to be |
| | 老师 | lǎoshī | teacher |
| | 吗 | ma | (question particle) |
| | 不 | bù | not; no |
| | 学生 | xuésheng | student |
| | 也 | yě | too; also |
| | 人 | rén | people; person |
| | 中国 | zhōngguó | China |
| | 北京 | běijīng | Beijing |
| | 美国 | měiguó | America |
| | 纽约 | niǔyuē | New York |